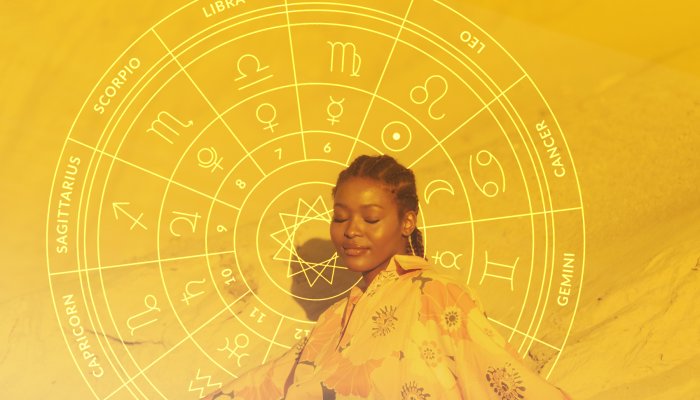 While it might seem "safer" to hide feelings behind a protective shell, that defensive play could cost you the win. Don't wait another minute to open up about how you feel. Even if you don't get the reception you want immediately, trust that you've planted a very important seed—one that could take until the January 17, 2022, full moon in Cancer to totally gestate.
How well do you nurture yourself? If you're the type who has an easier time playing caretaker for others than you do for Numero Uno, it's time for a shift. Start feeding yourself a steady diet of positive input, from rainbow bowls of fresh produce to helpful advice from people who actually have your best interests at heart. 
This lunar lift can set off some major nest-feathering activity, especially if your spaces are as comfortable and personalized as you wish. Before you start knocking down walls to turn your cute two-bedroom into an open-plan loft, for example, consult an architect and get the permits…and consider how any changes on the homefront will affect the others living under your roof.